Monat Product Review
May 27, 2018
As you've probably noticed, I have an unruly head of curly hair, something that over time has really come to be a huge part of my identity.
As in, if I didn't have long curly hair I would not feel like myself.
How do I know this you ask?
Well...because twice in my life I cut it all off. Like pixie short all off. And bot times I cried and hated it.
I literally felt naked. 
Which is why I often think to myself...why did you do that twice?! But...lets not focus on the past, that's neither here nor there at this point right?!
Anyway - now that I am a wise adult I know better (and on a serious note...remind me of this should I ever think short hair is a good idea again.)
And I also know the importance of taking care of my hair so that it can stay healthy for as long as possible; which often means using the right products. 
Now, I am not typically a "try new products" kind of gal. I stick to what I know, because I know it works and if it ain't broke don't fix it!
However, I recently tried a new line of products from a company called Monat - and to be honest the only reason I initially tried them is because I saw first hand how much success my little sister had with them. As in since she started using their products her hair was growing like a weed, was shiny & bouncy and looking better than ever. 
That alone was enough proof for me, so I decided to give it a go.
Fast forward 30 days and I too have seen similar results - which says a lot because I certainly was skeptical at first. 
Some of the benefits I have experienced are:
*Less tangles
*Less need for daily washes
*Less frizz (which for most ladies I know is a constant battle, especially in the summer)
*Softer, more shiny hair
*Lighter weight
*More defined curls that clump less
The three products I have been using are the 'Renew Shampoo' 'Deep Conditioner' (which smells ahhhmazing - it's like a peppermint spa in your shower)
and the 'Curl Cream' - all of which I have truly seen the above benefits from.
Monat has a ton of products - so even if the products I've been using don't suit your needs, they've got plenty of others.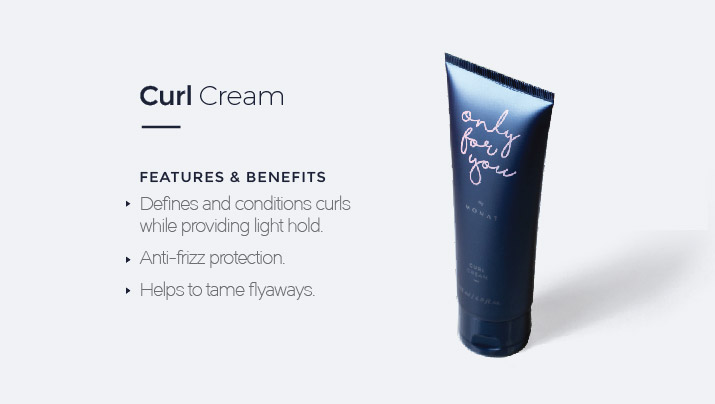 Best part is that this weekend they're having a pretty awesome sale where you can join their VIP program for FREE as well as a discounted bonus item.
If you're interested in learning more about their products check them out here - you'll be working directly with my sister Marissa who is a hair guru and can help you find products that fit your exact needs.
Happy Memorial Day shopping!
Hurry - offer ends Monday at midnight!
xo - margaret